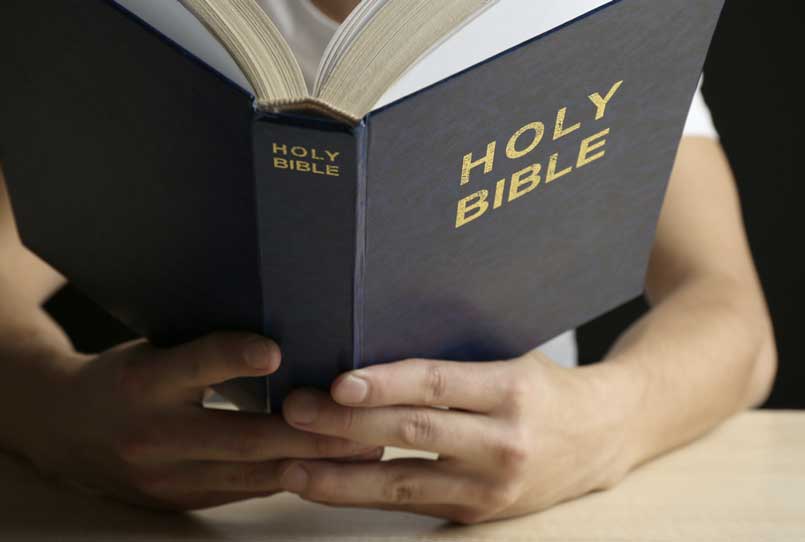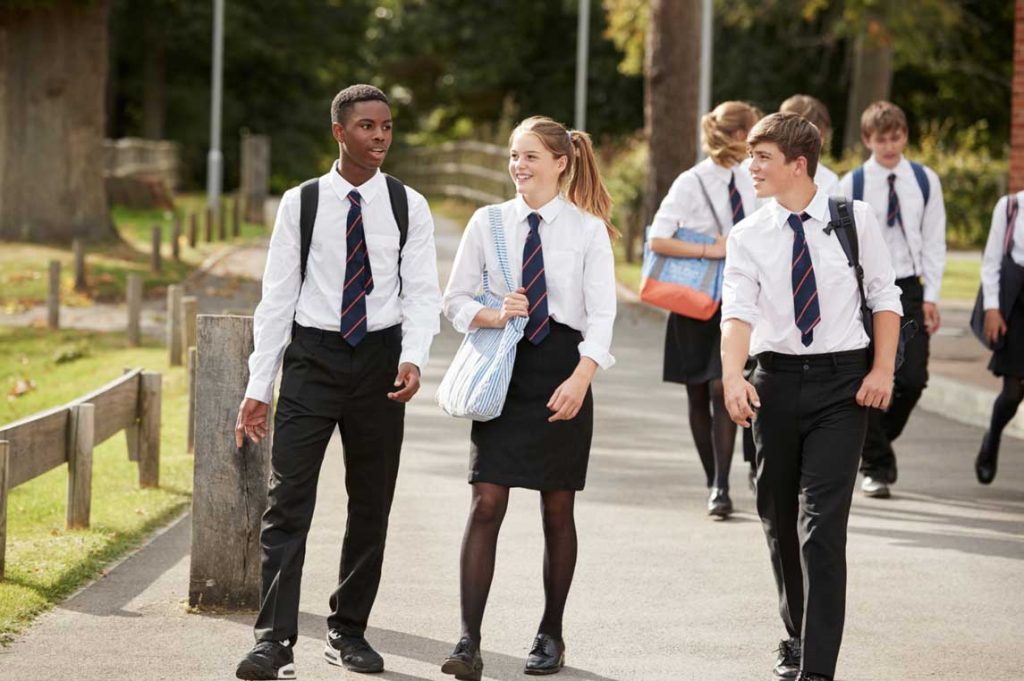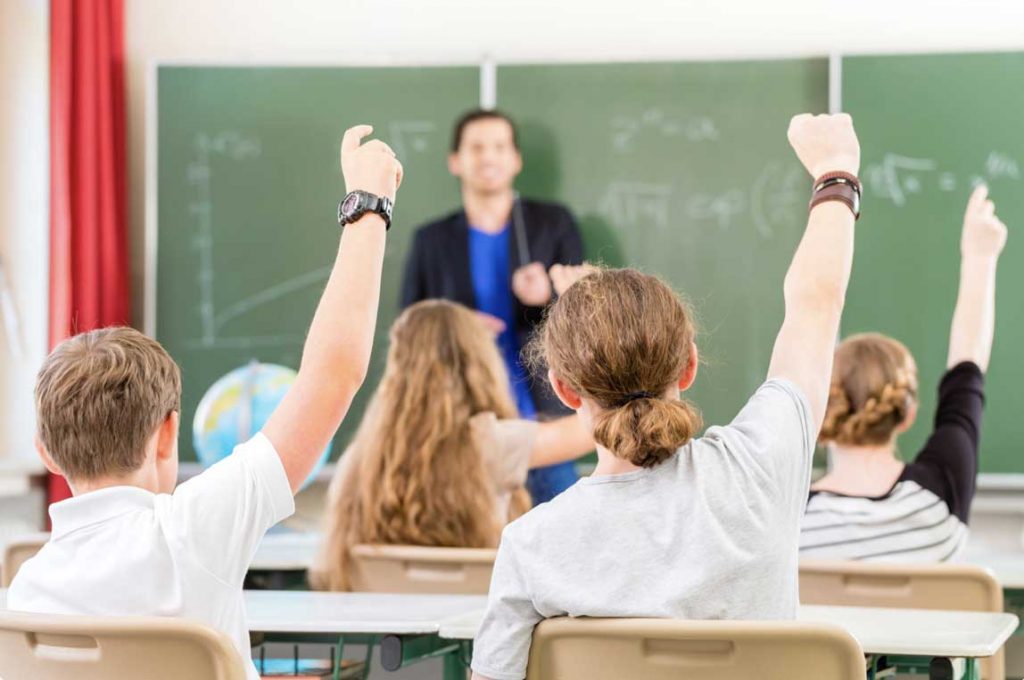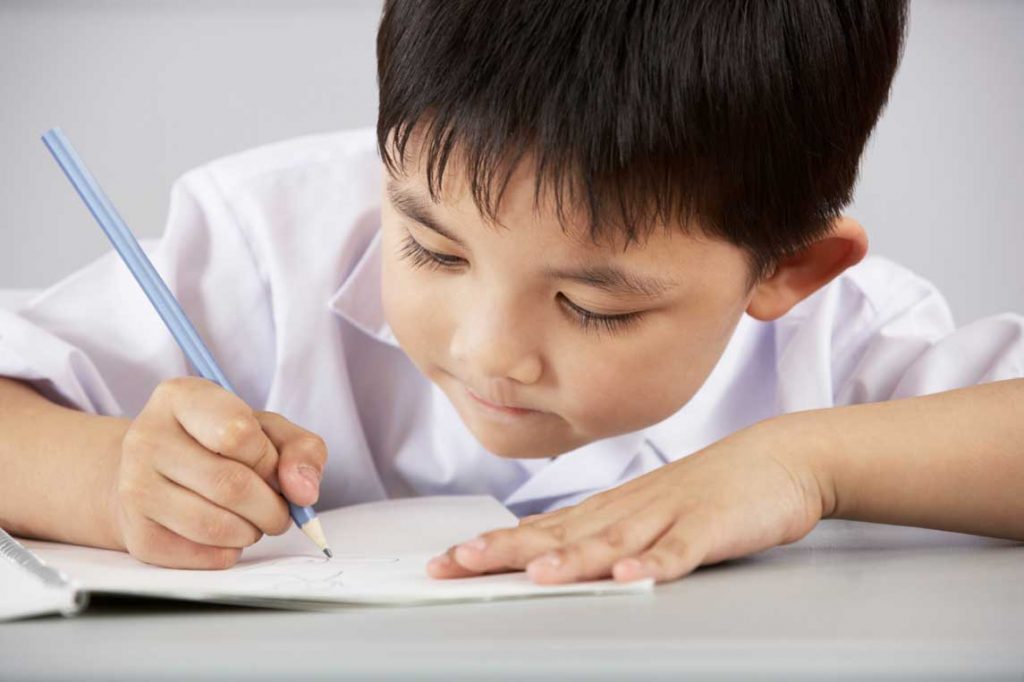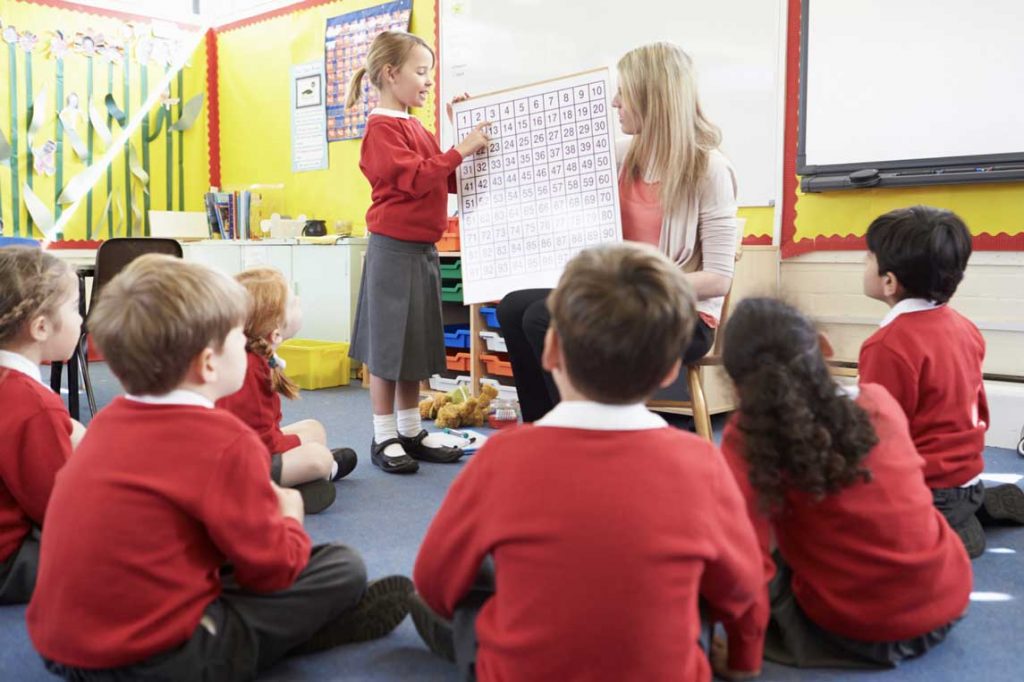 Interview Devon and Tanya Williams by Dolores Womack Williams – DWSView Standup
A SOLID FOUNDATION WHICH SHALL NOT BE MOVED
At Courage Christian Academy, we use the Principle Approach method of education, which is defined as America's historic Christian method of Biblical reasoning. The Principle Approach makes the Truths of God's Word the basis of every subject in the school curriculum.
According to a 2019 Barna Group research study, sixty-four percent of young adults coming out of Christian evangelical homes abandon their faith (most often before leaving home), because of a poor understanding of the importance of having a robust biblical worldview that informs all spheres of life, including the family, the church, school, business, and government. Without Christ and a strong biblical worldview, the result is a loss of liberty for both the individual and society.
"There is a silent struggle raging right now, upon which the future of America and her liberties depend literally. At its core, the struggle revolves around who will be responsible for children and their upbringing." An overwhelming majority of children in the coming generation are being indoctrinated, without the knowledge of their parents.
Ultimately, there are only two options for our children's education: Parents or government. The battle over education is about more than just whether children will be properly educated. Education, it turns out, is the secret weapon of those seeking to build what they frequently refer to in public as a New World Order. The very future of our children and America as a free and self-governing republic hinges on this battle.
Rescuing our Children (Alex Newman)
Courage Christian Academy believes that a Principle Approach education secures the future for our children and their children.