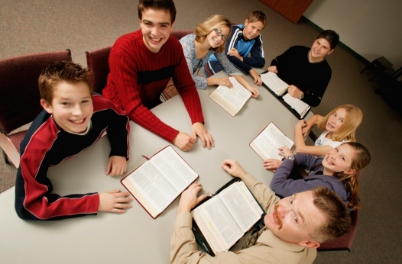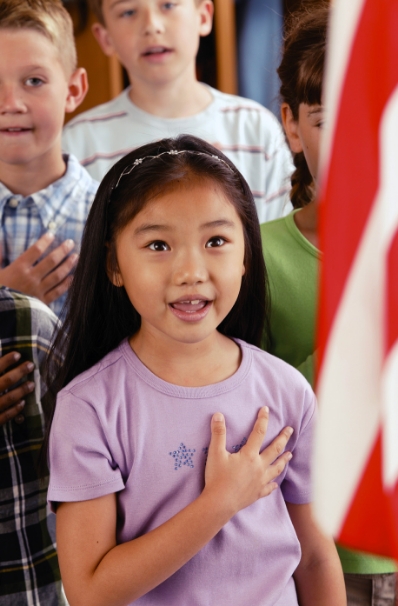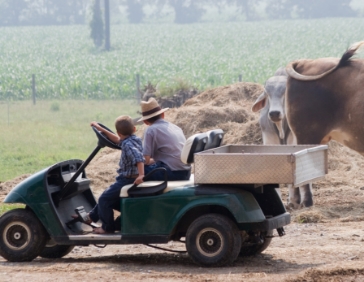 The vision of Courage Christian Academy is to raise an army of young people with a strong Biblical Christian worldview, so that they can confidently pursue God's purpose for their lives and become frontline leaders in their generation.


To offer a private Christian education that is financially affordable to all families who desire to send their children to our school, through a financial aid program funded by gifts from supporters and partners of Courage Christian Academy.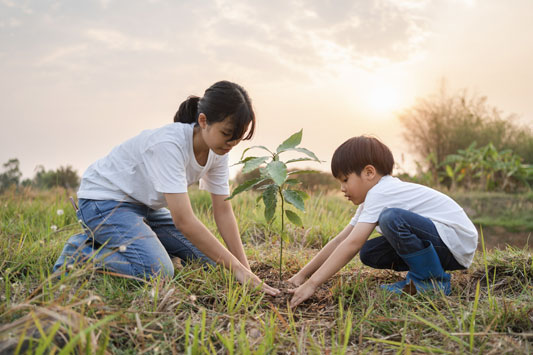 Courage exists to provide an excellent, Biblical classical Christian education that cultivates minds and nurtures hearts for effective, Christ-centered living.


Our mission is to lead students to faith in Jesus Christ; to equip them with strength and fearless Christian character, so they may be an ornament to society, an honor to their country, and a real blessing to their parents.