Courage Christian Academy is a PRE-K - 6 Christian School in chula vista, CA
How to take back your child's education to give them a future and a hope

TEACHING BY PRINCIPLES
By just considering the name Principle Approach, you can deduce that it emphasizes learning the principles that guide each subject in the curriculum. Understanding the basic principles gives context and meaning to the facts of the subject. Both student and teacher approach a subject by first studying the Word of God and deducing the Biblical principles of the subject. The seven principles of history and government are fundamental.
NOW ENROLLING K - 3rd GRADE
2023-2024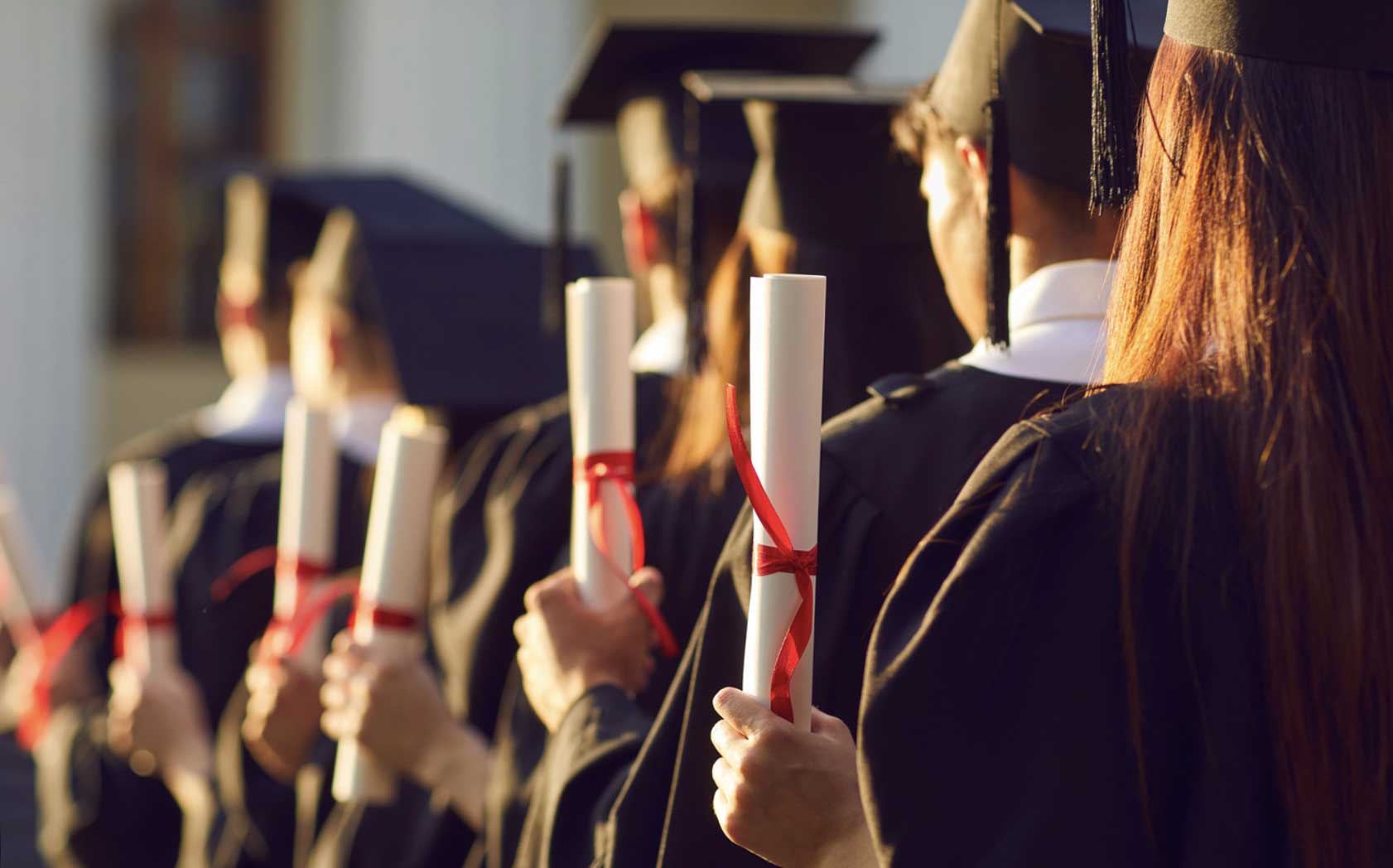 Our portrait of a graduate answers the question "What is a Courage Christian education designed to do for my child?" By the grace of God, we equip students to rise in pursuit of Christ to fulfill their God-given destiny. Learn more about what that means for you by clicking the link below.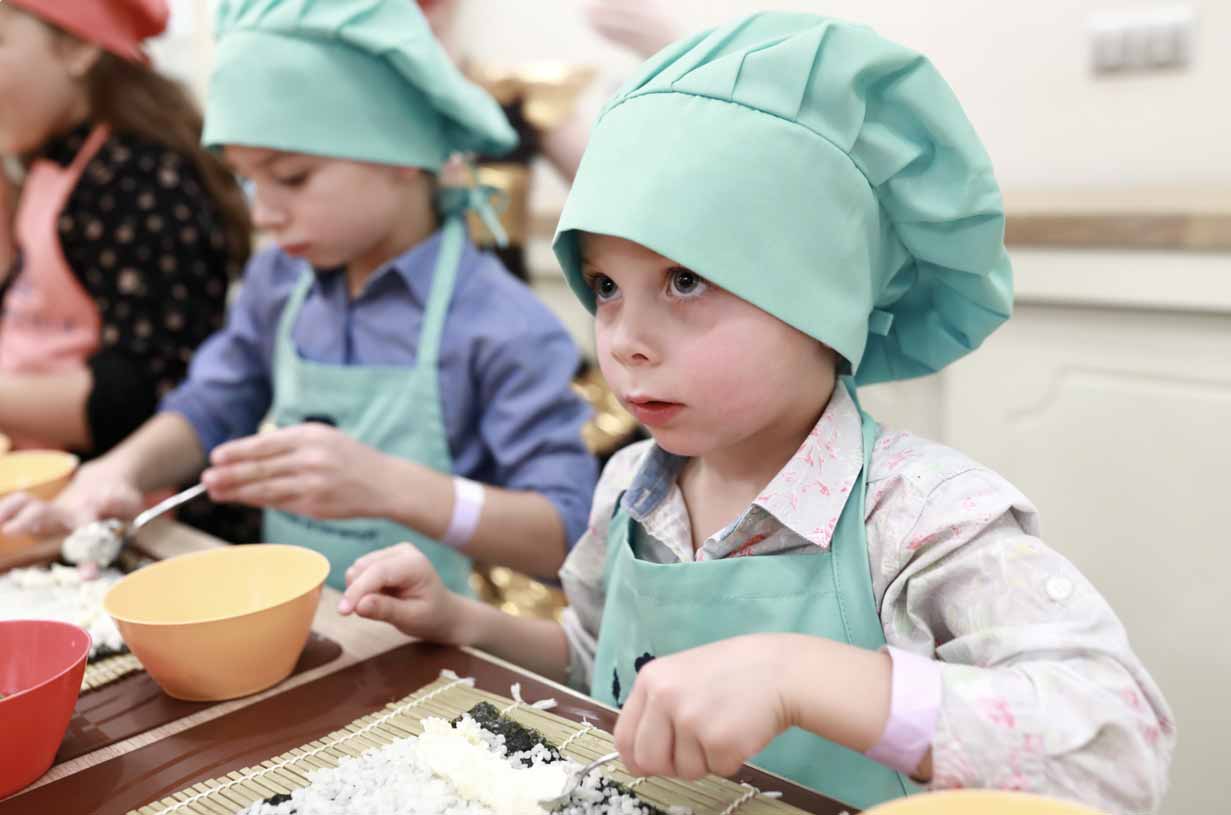 Our Kids' Culinary Classes are offered for ages 4 and up. You will be amazed to learn how they can encourage creativity, problem solving, organization and communication skills, teamwork and leadership skills, math, history, reading and writing skills that will boost self-confidence, while equipping students with skills for life.

EARLY CHILDHOOD EDUCATION
Early Childhood Education at Courage Christian Academy is the foundation of a Principle Approach education: rigorous, traditional, full of the love of learning God has given every child.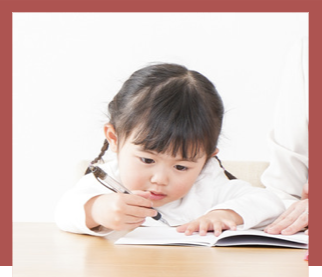 At Courage Christian Academy, we provide two levels of early childhood education:
• Pre-Kindergarten: 3 & 5-Day/Week Programs (full day, for ages 4 & 5)
• Kindergarten: 3 & 5-Day/Week Programs (full day, for ages 5 & 6)
PRE-KINDERGARTEN
Pre-K is a 3-day program. An optional 2 additional enrichment days creates a full 5-day Pre-K program to parents who are seeking a full-time Pre-Kindergarten program.
KINDERGARTEN
Kindergarten is a 3-day program that comes with an optional 2 additional enrichment days (creating a full week, 5-day Kindergarten program).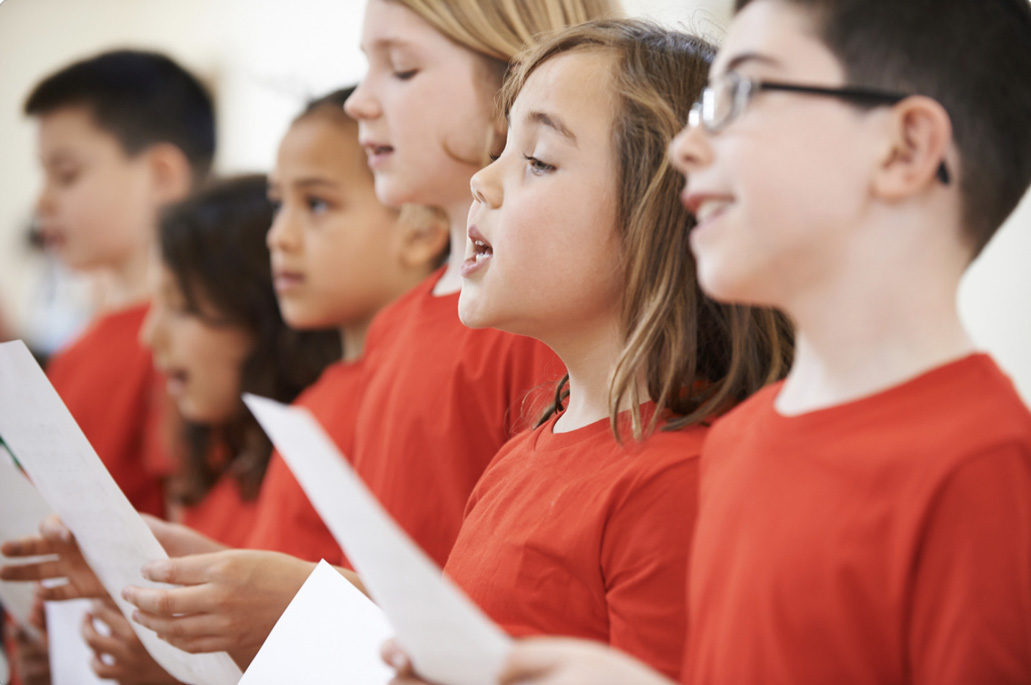 Our music and worship program teaches students music
fundamentals through sound and movement, as well as
singing and playing instruments. They learn Biblical
worship and how to express it through music. In addition,
students perform at various school events and holidays.