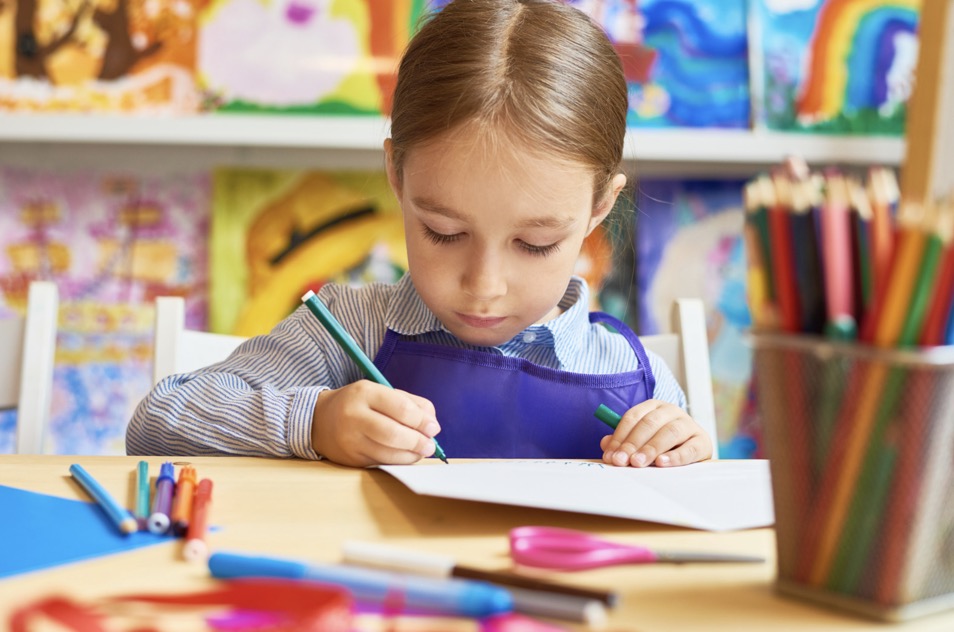 ✓ Who: Ages 4 and 5 (must be 4 by September 1st of the school year)
✓ When: 3-Day (Mon/Wed/Fri) and 5-Day Pre-K Programs are available; both are Full-Day Pre-K
✓ Location: 430 Second Ave Chula Vista, CA 91910
Courage's private Full-Day Pre-K program in Chula Vista, CA uses The Principle
Approach®, a biblical method of education that helped forge our nation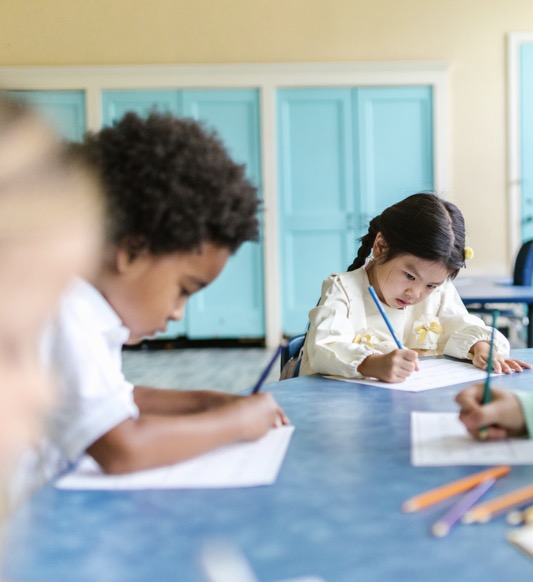 Early Education at Courage in Chula Vista, CA
At Courage Christian Academy, we provide three levels of early childhood education:
• Pre-Kindergarten: 3 & 5-Day/Week Programs (full day, for ages 4 & 5)
• Kindergarten: 3 & 5-Day/Week Programs (full day, for ages 5 & 6)
Pre-K is a 3-day program. An optional 2 additional enrichment days creates a full 5-day
Pre-K program to parents who are seeking a full-time Pre-Kindergarten program
Purpose of the Full-Day Pre-K Program
• To fortify the love for God that is being taught at home.
• To instill a love for the special gift of learning that God has given to each of us.
• To assist parents in training their child in Christian manners and habits.
• To begin the process of fitting the child for usefulness in his/her future.
Courage's private Christian Pre-K program sows seeds of learning in each distinct subject. Children expand their God-given love of learning through The Principle Approach® method of
education, which was used during the colonial and founding periods in America.
Class Size: 17
Number of Classes: 1
Before/After School: Programs available
School Security/Safety protocols, etc. Courage's Pre-Kindergarten classroom is large, bright, welcoming, and friendly. Appropriate security measures are in place to ensure that our families feel confident that their precious children are safe, loved and well-cared for.
Field Studies: Field trips
Tuition: $718 (10 months) for 3-day Pre-Kindergarten
Financial Aid Info: Tuition Assistance is available. Call Tanya Williams at (619) 213 6109 for details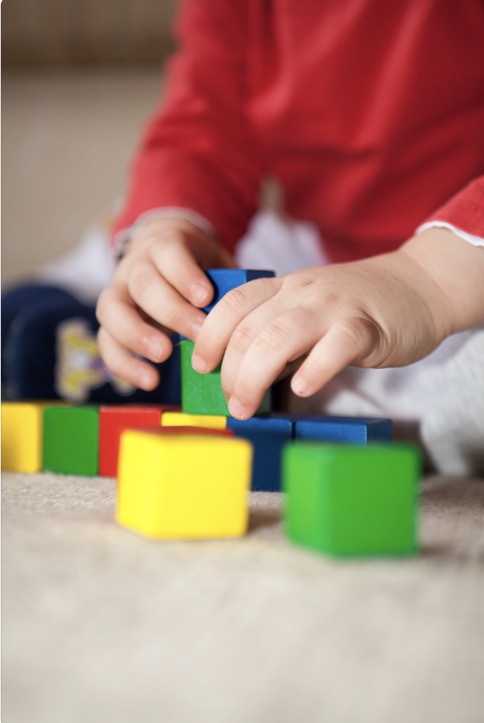 PRE-K CURRICULUM & PROGRAM OPTIONS (3-DAY & 5-DAY)
This level is appropriate for the child who has turned 4 years old by September 1. 
Children begin to learn the rudiments of the subjects like science, history, and
geography.
 They view God as the author of every subject with a purpose and plan for each in our modern world.
They begin to record their learning in their own hand.
They even begin to reason from the Bible in every subject area.

This intentional method of teaching and learning teaches students to think and reason, not just regurgitate facts.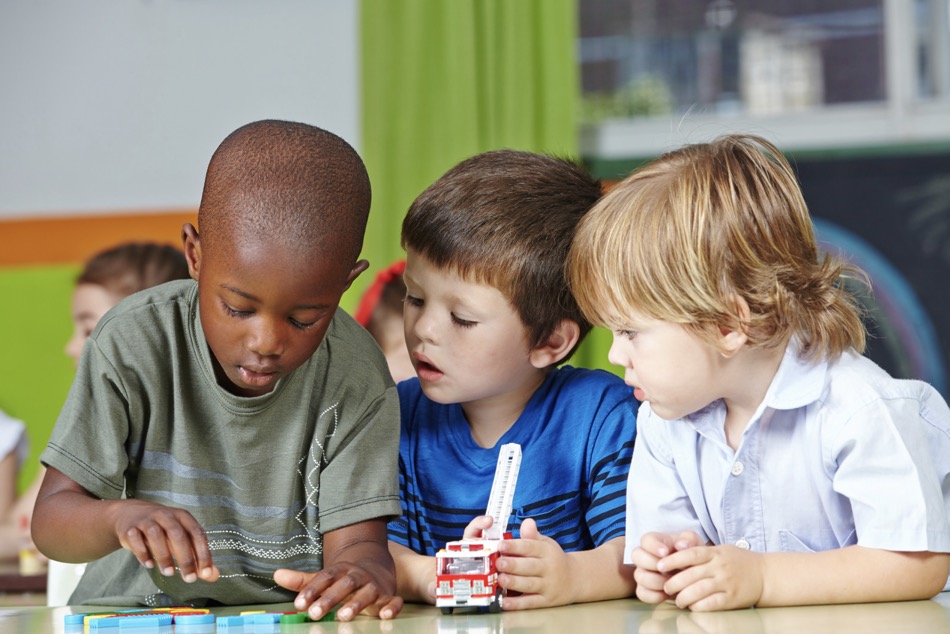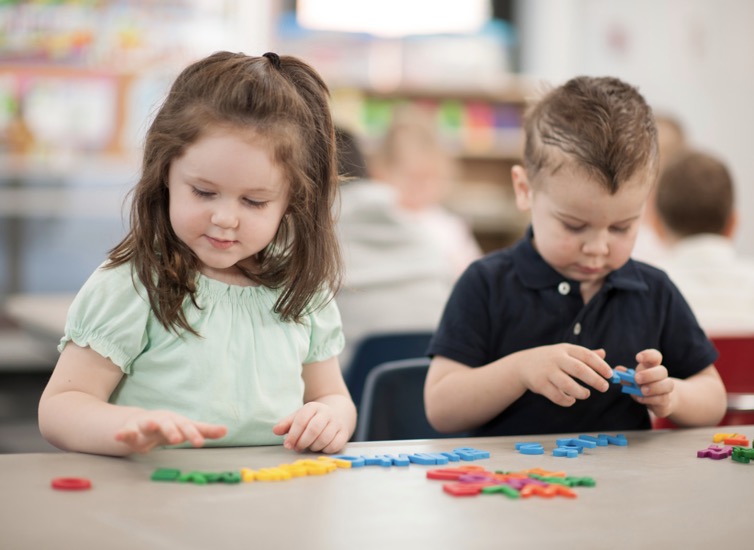 3-DAY ALL DAY PRE-K PROGRAM, MON/WED/FRI
The program is activity-oriented, while introducing the structure and rigors of a formal classroom setting.

As a first step into scholarship, the student notebook is introduced and students begin formal steps toward reading through the Sound Sensible® program. Seeds of scholarship are sown in every academic subject in an inspirational manner.
Developing early math skills
Beginning phonemes and short vowel sounds (many students are reading by the end of the year)
Memorizing a Bible verse representing each letter of the alphabet
Exploring music, art, the environment around them to experience the wonder of creation
Experiencing a science unit on farm animals, with a trip to Oma's Pumpkin Patch
A Classical literature focus on:

The life and works of Beatrix Potter
Mother Goose rhymes, including a character dress-up day

The use of art and drama to enhance studies in the rudiments of every subject, including the biblical foundation of each
Being introduced to technology, as it is brought directly into the classroom curriculum
Growing in physical education-we incorporate an action-based learning program that prepares the brain for input using
challenge, feedback, and physical activity through stations
Kids' Culinary Classes are offered for ages 4 and up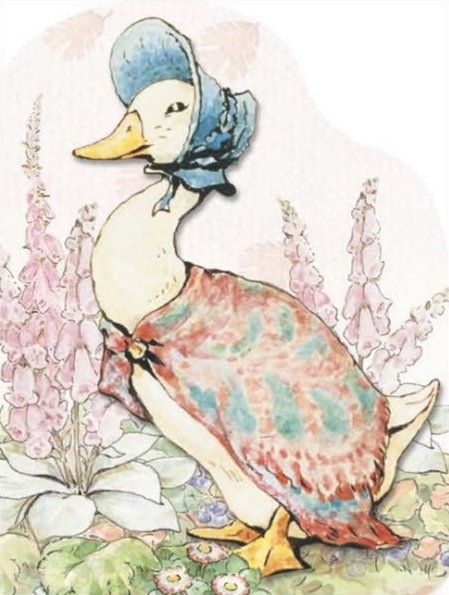 Supplemental Kindergarten
SUPPLEMENTAL KINDERGARTEN PROGRAM ENCOMPASSES THE FOLLOWING ATTRIBUTES:
Inspire
Community-style learning where children are able to share their ideas while also
learning to listen to their neighbor.
Dedicated time where students can seek to apply biblical principles from direct Bible reading to their lives.
Planned brain breaks throughout the day to allow student to refresh their emotional and intellectual think tanks.
Discover
To expand the student's knowledge in the areas of science and history and put into practice all they have learned through the use of STEM, collaborative group projects, history character studies, as well as other creative avenues.
Explore
Getting an opportunity to explore their God-given creative abilities through art, drama, and music.
Learning how to be good stewards of the world God has given us by exploring and learning about our National Parks as Jr. Rangers.
Achieve
To allow students to capitalize on language, spelling, and math skills already learned and to further their individual abilities in these foundational skills.
The Supplemental Kindergarten program is a stand-alone program which takes place on Tuesdays and Thursdays through the school year. The program may be added to our 3-day prekindergarten or kindergarten programs to create a full- day, 5-day kindergarten program.